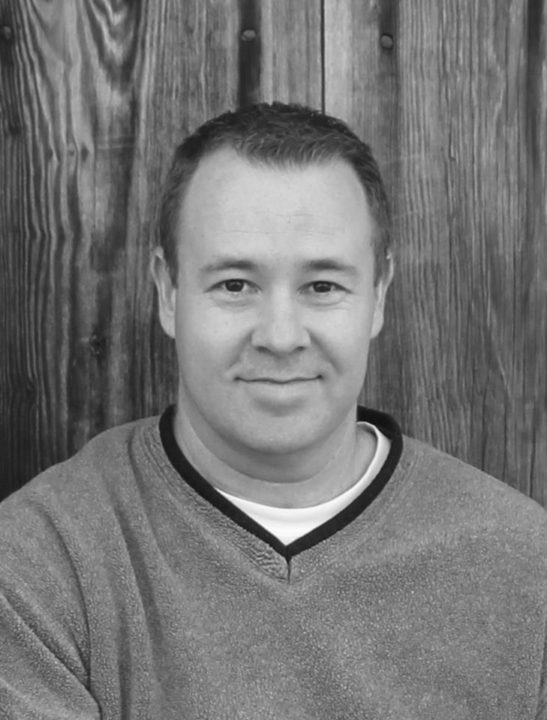 Interview with portrait painter Brian Neher
I recently had the opportunity to talk with David and Mark Baral of Destination Arete about a number of different topics pertaining to art. Here's a link to hear our conversation discussing portrait painting, Joe Bowler, inspiration, techniques, painters of the past, social media, etc.
Thanks again to David and Mark for the opportunity to be a part of their podcast. If you get a chance, I would highly recommend checking out all of the available podcasts on their channel. They have a large amount of inspiring content for artists of all ages and skill levels.